Do Go On with Dave Warneke, Jess Perkins & Matt Stewart
In what has become an annual tradition, Michael Hing & Stu Daulman have brought a bunch of Comedy Festival comedians together to find out once and for all who really is the greatest at FIFA!
This year more than any other, we've had many super talented comedians plying their craft at our Stupid Old Studio in Brunswick…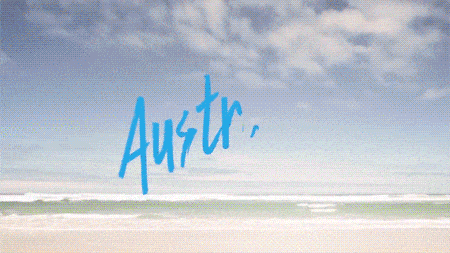 Over the course of a year I travelled around Australia with four friends making a sketch comedy show that no-one really watched. Here are some great things that happened that you won't have seen & why that's kind of alright.